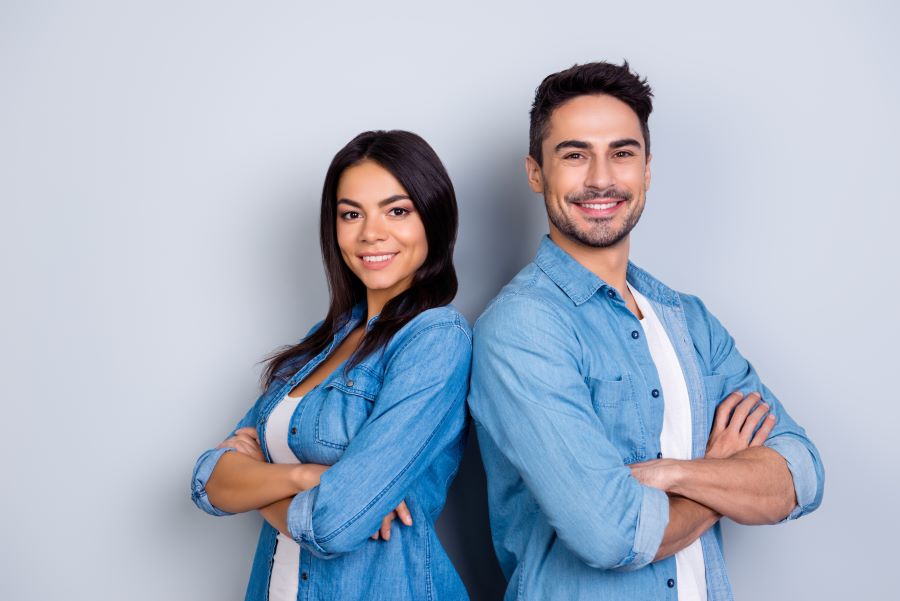 Self Background Check
Background Check Yourself! #Identity theft is on the rise. You're ready to rock your interview and get a job. Chances are your new employer will run a background check on you before finalizing the deal.
Most background checks include a criminal history, credit history, employment and education verifications. They might also include your driving record.
No criminal database is infallible. Mistakes are made all the time.  There are plenty of stories of talented job candidates being rejected because a background check pulled up someone else's criminal record. It makes sense to know what would show up on your own background.
With identity theft on the rise ignorning the possiblity that someone has taken your identity for a criminal joy ride is a mistake.
When you background check yourself, you have the opportunity to identify and correct any mistakes in your legal and financial records. Take control of your story. Have your record expunged or explain the circumstances to the employer before they learn it from your background check.
What Shows Up On A Background Check
The information which shows up on a background check will depend on the type of check an employer orders.
Criminal Records: Most background checks will include felony and misdemeanor criminal convictions, and any pending criminal cases. Under the FCRA convictions can appear on a background report regardless of when they occurred. However, some states have limited the scope of conviction reporting to seven years depending on salary. These states include: California, Kansas, Maryland, Massachusetts, Montana, New Mexico, New York, New Hampshire, and Washington.
Motor Vehicle Records: This search returns your driving history as provided by your state's department of motor vehicles (DMV) It will indicate whether your license is valid and depending on the state it may include all violations or limit the information to the past three to five years. You can obtain your own driving record through your state DMV.
Employment Credit Report: Depending on the credit agency, information reported may include previous names used, address history, employment history, number of open accounts, past due balances, accounts in collection or written off and other information. It does not include your credit score. An employment credit report is considered a soft search and does affect your credit score. You are entitled to receive a free copy of your report yearly. If interested, you can obtain one through annualcreditreport.com.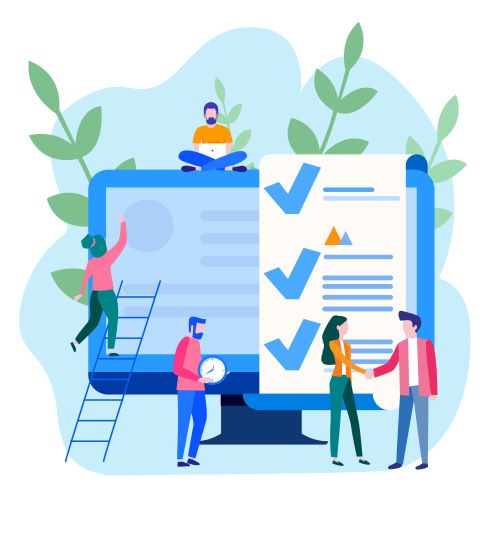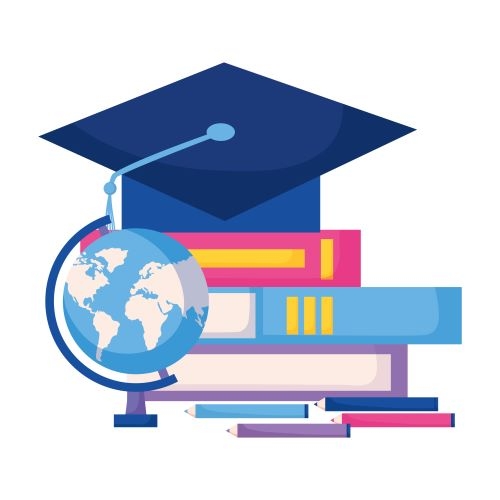 Education Verification: This confirms your enrollment or degree from an academic institution. In most instances your dates of attendance, major course of study and the date your degree was awarded is also provided. Each institution is considered a single search. If you have more than one academic institution you must order a verification for each.
Professional License Verification: This verifies that you hold a current professional license in a particular field and whether your license is active. Other information such as license status, issue and expiration date and disciplinary actions may also be reported if available.
Employment Verification: This verifies your dates of employment and job title with a particular employer. Eligibility for rehire and performance information may also be included.
Why YOU Should Check Your Own Background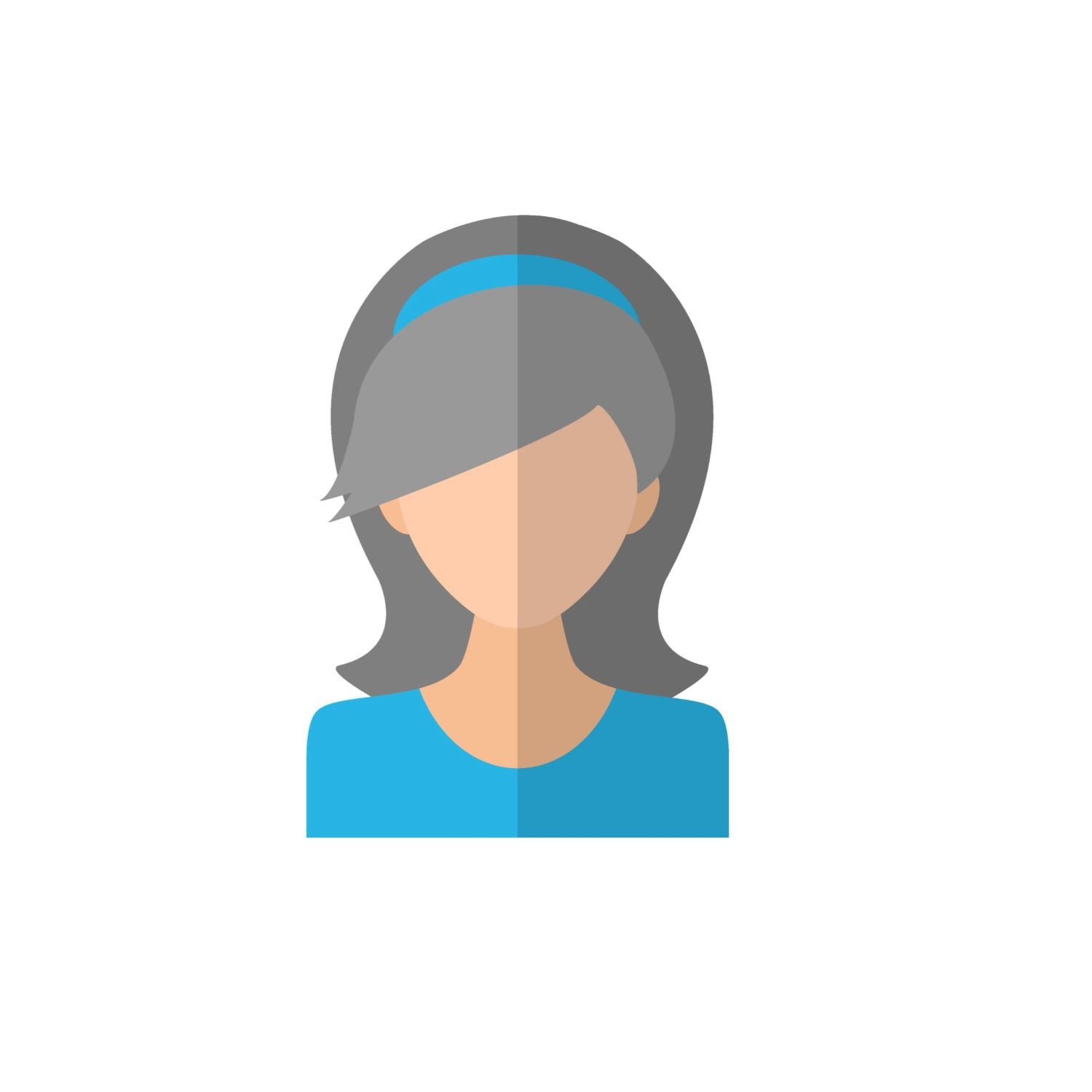 Suzie Q. has applied for a job as a bookkeeper. She can hardly wait for the background check to be completed. Unfortunately, Suzie receives an adverse action notice from the prospective employer. Looks like something showed up on her background report! When Suzie looks at the copy of her report, she finds a criminal conviction for check fraud. Unknown to Suzie Q., she shared the same name and date of birth as some shady character in town. By the time Suzie Q. clears her name, the job has been given to someone else.
Richard D. has landed his dream job! He will be getting all the perks! An expense account and of course a company vehicle! Just waiting for his background check to be completed. Piece of cake! Unfortunately, Richard gets a call from the company's CFO. They are withdrawing the offer. Richard's driver's license is suspended. After contacting the DMV, he learns his license was suspended a year ago. He had completed traffic school, but it was not reported to the DMV. Also, Richard moved and did not report his new address to the DMV. (That's a whole other issue). End result he never knew about the suspension. In the eyes of his perspective employer he is irresponsible. Goodbye Dream Job!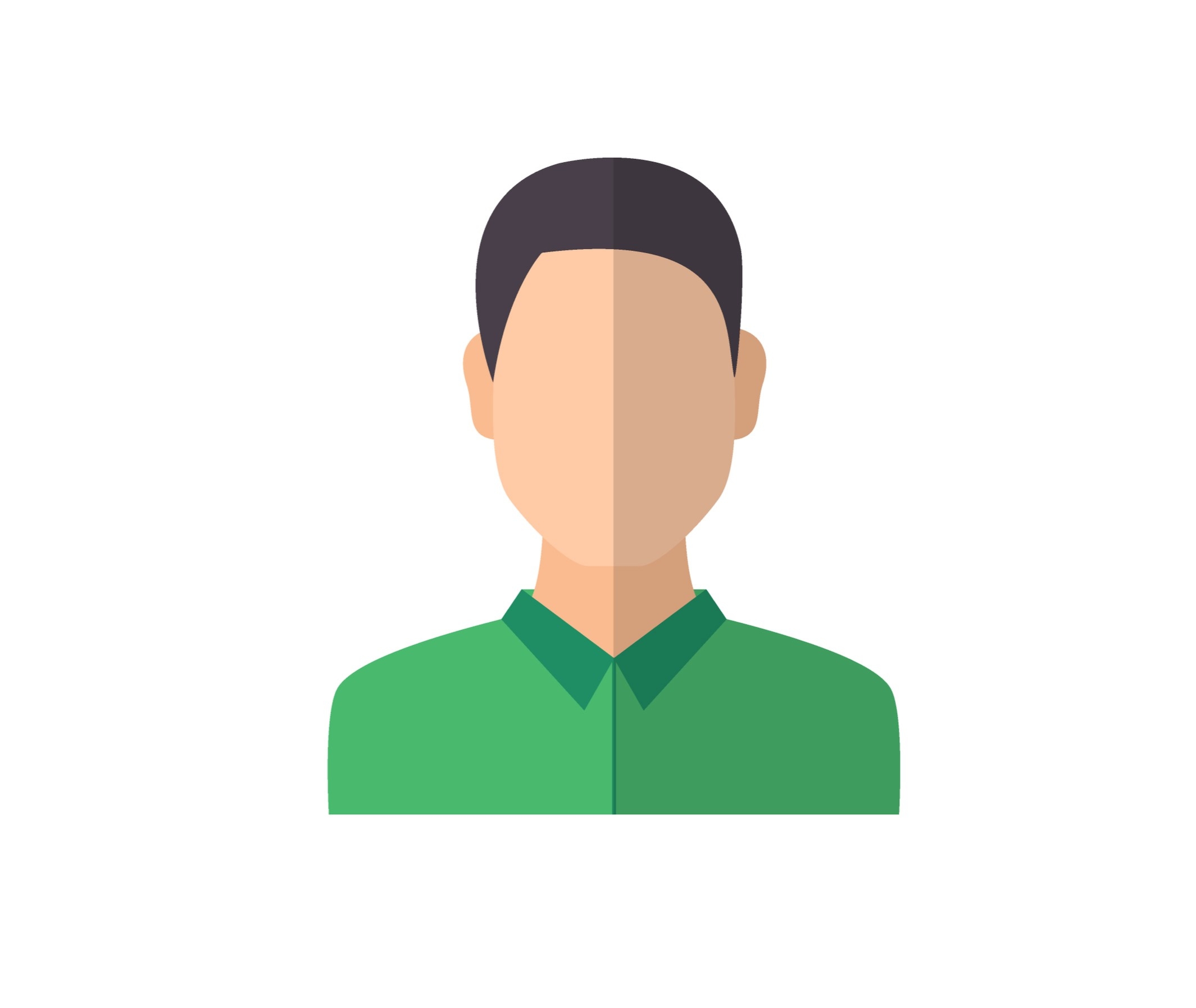 Are You Ready To Be In Charge of Your Background Report?