Employment Background Checks
Employer Background Checks. Information is power. The more information you have,
the better decisions you can make.  We are here to help!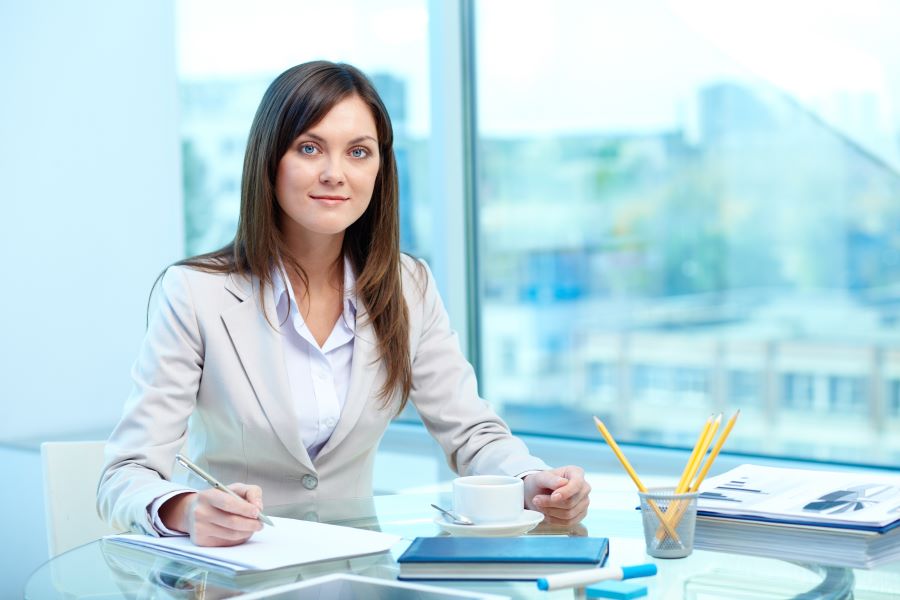 We believe background checks for employers should be easy and save you time. When you need support, our team is here to ensure a speedy and exceptional experience with every single interaction.
Our screening interface is functional across all mobile devices. This gives both you and your job applicants a five star experience.  Over 95 % of our customers have said our platform is the easiest to navigate compared to other background screening providers.
To assist our clients in achieving a safer and better place to work. To keep adapting to the changing needs of our clients.
Employer Background Checks…. The Details
Our Screening Interface Highlights
With the click of a button send your candidates electronic consent forms. Our intuitive interface sends them all required state and city notices and disclosures. At the same time your candidates will provide  their personal identifying information. This saves you time and worry about which forms need to be provided.
During the screening process you'll have the ability to review completed portions of the report and view pending notes.
Through our platform, you'll have the ability to send out pre-adverse and adverse action notices and packets.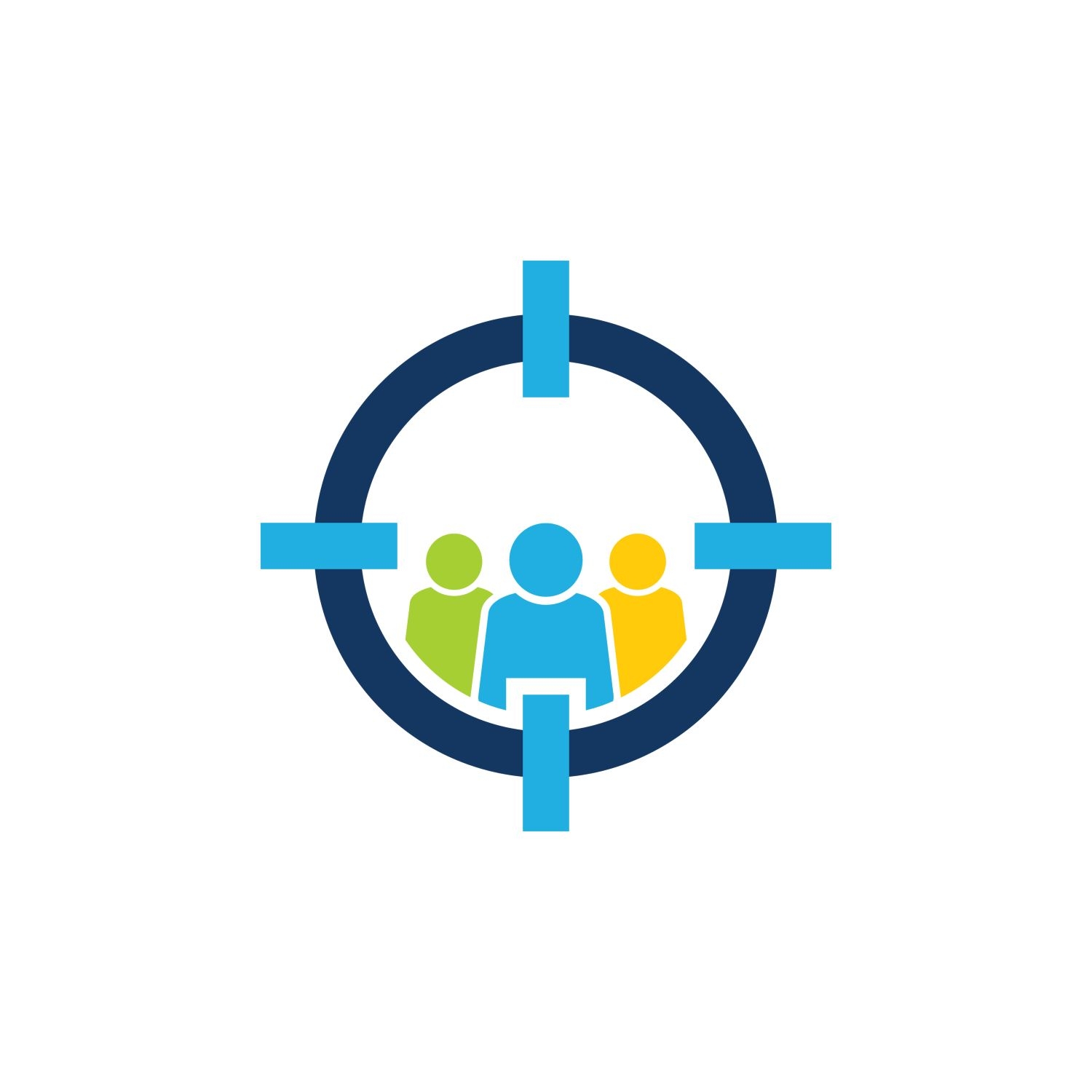 We conform to the highest industry and security standards to protect your applicant's information. Employee access to your applicant's data is restricted and audited. We never send your applicant's data outside of the United States or its territories during the processing of consumer reports. All applicant data is encrypted and stored on secure servers in the United States. For more information view our Privacy Policy.
EMPLOYER BACKGROUND CHECKS….THE BENEFITS
Identify candidates who may inflate or falsify their work history, credentials, or criminal past.
Avoid placing candidates in positions where they may harm your Company's interests or reputation.
Decrease the potential legal exposure and liability afffiliated with a bad hire.
Increase retention by hiring qualifed candidates the first time.
Protect employers and employees from workplace violence.
We are more than a background screening provider. We are an investigations company. Our leadership team are licensed private investigators. Unlike background checks from big box providers, we believe each portion of a background check should be completed by a single set of eyes. This ensures a quality screening each and everytime.
Small Businesses
For small businesses, we make it easy to get started and stay in compliance with Federal and State Laws. With our web based interface, all you need is your candidates name and email address.  Consent forms are sent through a secure link where they e-sign and provide the personal information needed to start.
Prefer to use paper forms? No problem. Just print them from our  "about" section and upload them when you order your background check. If you prefer, you can also fax over the forms and we'll take care of the rest.
Enterprise Customers
For enterprise customers, we partner with the top applicant tracking and onboarding platforms. This ensures a smooth transition from point of application to your candidates first day. Key features of our web interface includes: electronic delivery and e-sign of consent forms, real time access to completed and pending searches and electronic delivery of adverse action packages when needed.
Background Check Benefits
Weed out undesirable candidates who may lie or falsify their work history, credentials, or criminal past.
Avoid placing candidates in positions where they may be tempted to harm the Company's interests.
Decrease the potential legal exposure and liability affiliated with a bad hire.
Reduce the costs affiliated with employee turnover.
Increase retention by hiring qualified employees the first time.
Whether you are new to pre-employment background checks or looking for a new screening partner, Bay Area Background Checks is committed to delivering quality employment screening at the best value.
Our 100 percent U.S. based customer support, ensures you receive quality assistance every time you contact us.
No sign-up fees, monthly fees or minimum orders. Ready to get started? Sign-Up and we'll send you everything you need.